What are the different broadband connections available in rural/remote areas?
Internet connection is not a myth or a luxury anymore. You can have it as per requirement. So, if you are heading towards remote areas, NBN and two more broadband types are available.
It is the year2022. And yes, that was in the past when getting an internet connection was an issue. Nowadays, rural or remote areas also have access to 4G/5G broadband internet. Well, that's just one option. Two more broadband options are viable for remote areas in Australia. You nay or not go through a procedure to get your WIFI connection.
Thanks to the federal government in Australia, which has increased the accessibility of internet/broadband connection in remote areas. These internet options are available, but the quality is not compromised. A few fluctuations and difficulties may still be there. You can compare NBN plans before you embark upon a far-fetched trip.
Here are three different types of broadband connections available in rural/remote areas:
National broadband network (NBN)
4G/5G mobile broadband network
Satellite broadband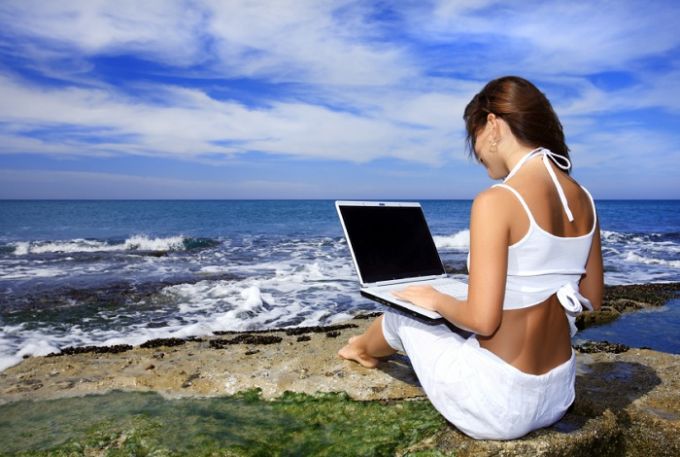 National broadband network (NBN):
Looking for the fastest and most reliable internet in remote areas! NBN (national broadband network) is most likely your first and last resort. You probably know that it is an Australian-funded government program that aims at providing the fastest internet throughout the country. First, those who live in rural areas have to consider the NBN connection type suitable for their location.
For rural areas, a Fixed Wireless NBN connection is the most viable choice available. You can use cheapbills if you want to find out about the availability of NBN connections in your vicinity. Moreover, getting NBN connected to your home is not that big a task.
4G/5G mobile broadband network:
A mobile broadband network is the second-best option. Whether you live in a rural or urban location, you are most likely to get mobile internet if you have mobile phone reception from Telstra. Mobile data, nowadays, is one of the top ways to transfer information and get connected to people. Telstra claims to have appx 98% coverage of mobile receiving broadband for the Australian population.
Moreover, OPTUS provides 97.3% coverage for a 4G mobile data network. Different mobile broadband providers have varied services. Factors such as the provider and mighty mountain ranges may affect the availability of mobile internet services.
Satellite broadband:
If NBN and mobile data are not an option in your area, go for a satellite broadband connection. Similar to the NBN connection, the Australian government is in charge of providing satellite connections to your home. However, the monthly package for this type of broadband connection is comparatively more expensive than other types. In addition, factors like bad weather conditions or cloudy climate can affect satellite working. So, either go with this one or compare NBN plans for a better connection.
Summing up:
Whether you are moving home or temporarily settling in rural/remote areas, you must be concerned about the internet connection. Living in 2022, that's not an issue anymore. NBN, 4G/5G mobile broadband network, and satellite broadband are three viable options. Choose the available broadband connection in your area that fits into your budget.