So, it's the time of the year again. Summer has started, the whole family is home, and you don't have any plans for the coming weeks.
Let us help you fill in the days with these 5 family friendly locations.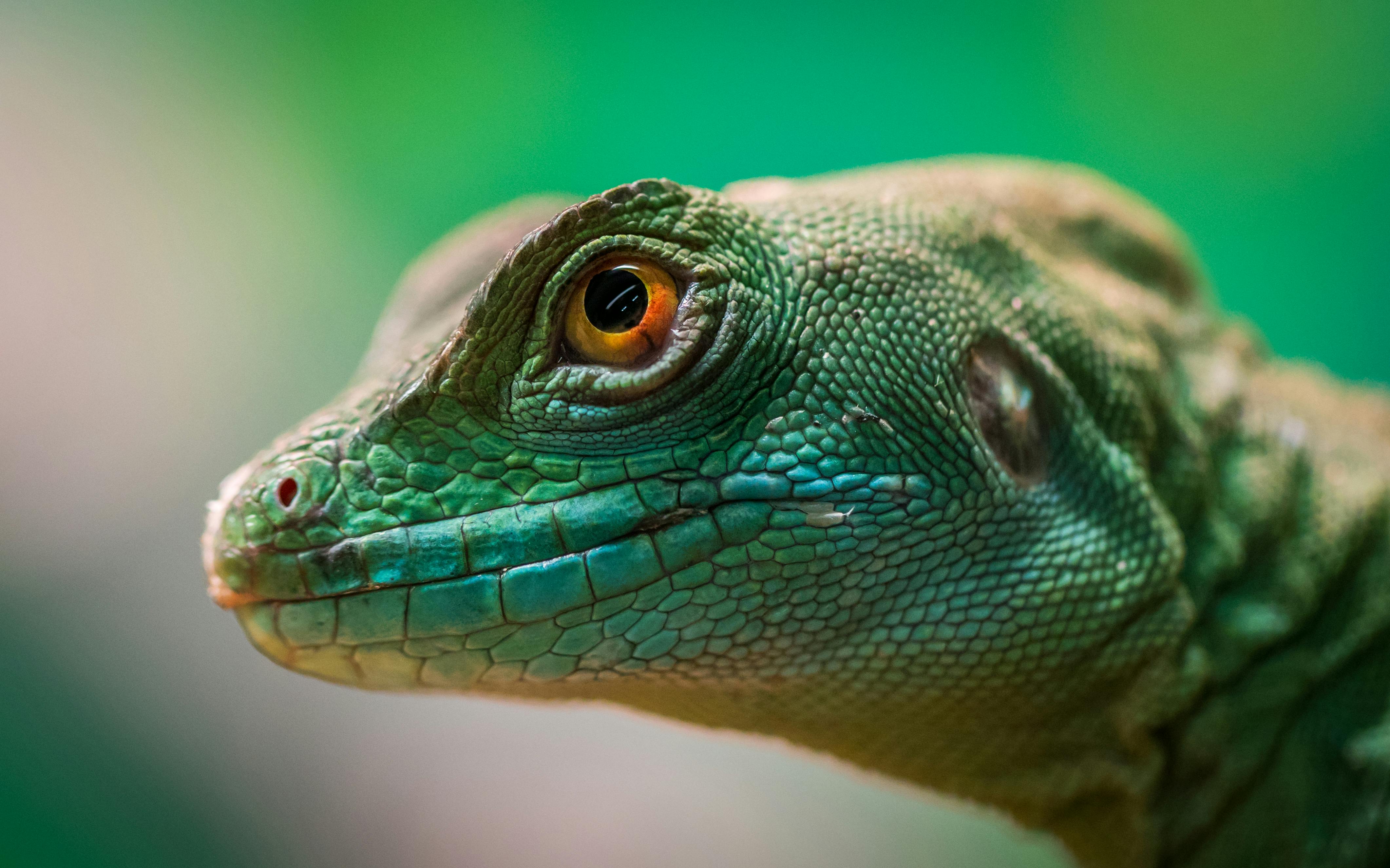 This is the perfect place for the more adventurous kids (and adults too of course!).
They also have animal encounters that are held throughout the day. Because they believe that the only way to really appreciate some of their magnificent animals is to meet them personally!
From the creepy crawlers (that are actually very friendly) to the big and small snakes, you'll be sure to meet a lot of different species of reptiles and get educated all the while
Trying to be a bit more zen with the whole family this summer? Go and have a walk through the beautiful sensory gardens, located in Carlow.
The gardens are set on 2.5 acres with a series of interconnecting gardens to beckon you with bright and beautiful blooms.
The sensory theatre building in the Gardens houses a reception, toilet facilities, a colourful indoor musical fountain and activities room. Attached to this building is Cafe Thyme which serves delicious cuisine throughout the day and linked to this is a small garden Centre.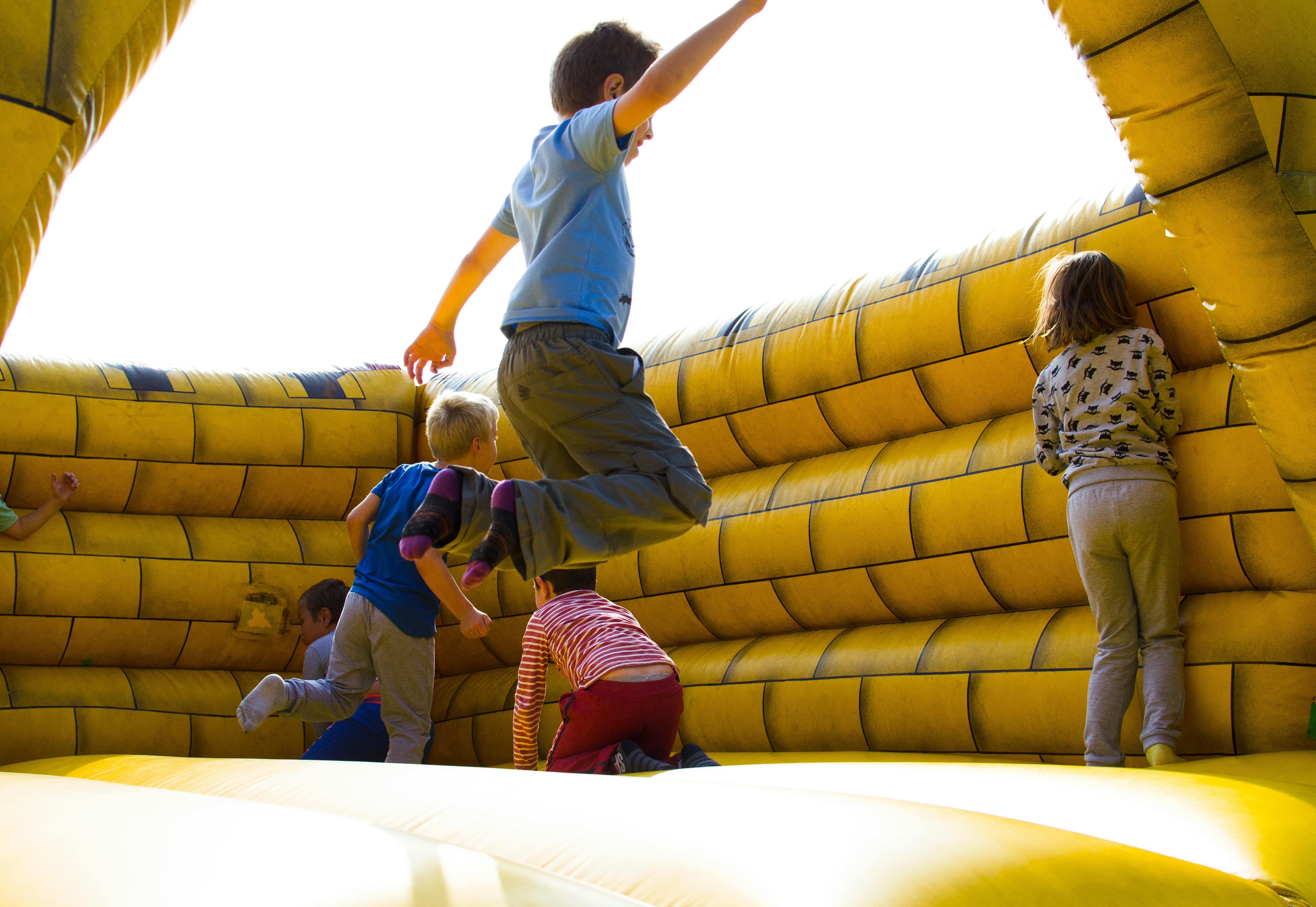 With over 4 floors, a fantastic 7-metre-high spiral slide and a 4 lane astra slide, the big blue barn is the perfect place for a stop for you family holiday.
They have play areas for all ages, toddlers have a soft area, 2 slides, and also a separate area designed to stimulate the under 2's. Arts and Crafts – they will keep your toddler occupied with some fun art projects.
They also cater for the adults with tea, coffee, cappuccinos, breakfast, light lunch or a tasty treat, which is perfect for the whole family.
The Chocolate Garden Of Ireland
Besides their wide arrange of handmade chocolates, cakes and even ice cream, the chocolate garden also has workshops where you can make and decorate your own chocolate figure, which is fun for kids and adults alike.
While waiting for the chocolate moulds to set you can enjoy some of their award-winning chocolates and coffee and avail of the play area to keep the younger ones happy.
Rathwood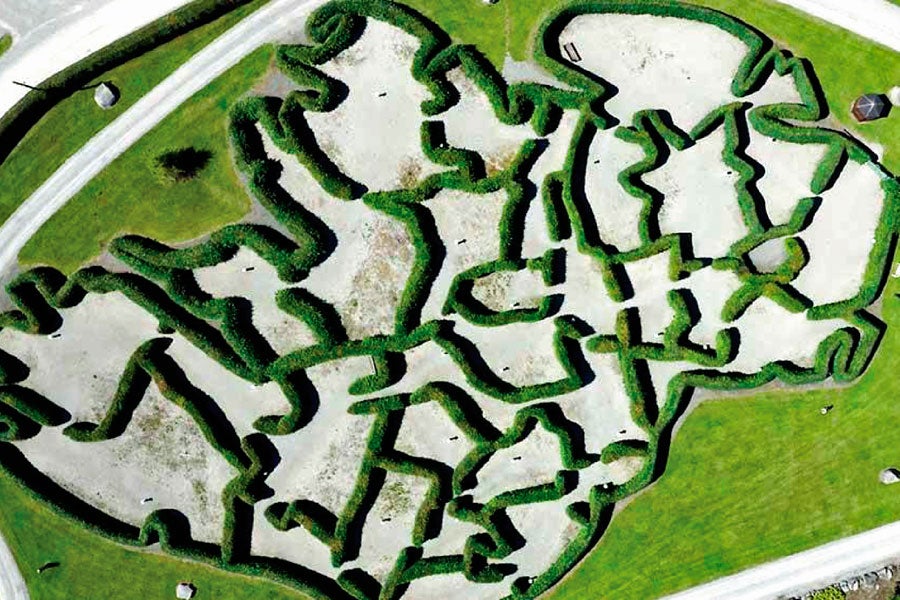 Rathwood has fun for the whole family, from the finest home and garden furniture to the very best in kids' events.
There's a maze, deer park and even a train that takes you around the extensive woodlands where you can spot a wide arrangement of animals and even feed the geese.
Be it a great lunch, a day of pampering or creating memories to treasure with your family, Rathwood is always a treat.
Author Bio: Katie McGarr is a resident writer for Woodford Dolmen Hotel Carlow, a charming hotel in Carlow set in the beautiful banks of River Barrow, renowned for their wedding-perfect location. When she's not taking vibrant street photos, you can find her writing articles about travel, food, and lifestyle.