4-Step Checklist for Booklet Printing
Educational institutions, companies, and independent professionals use booklet printing services to meet various requirements. While some need these services for training materials, others could be looking to get promotional or other marketing materials prepared for distribution.
Though many believe booklet printing services to be extremely expensive, they aren't. It's true that they cost more than your standard printed materials, but the customized features you get with them are worth every dime you spend. And if you plan a bulk run, your total cost could come down significantly, thus giving you another reason to invest in booklet printing services.
Before you place your order for custom booklet printing, you need to consider and finalize certain things. Click here to contact the booklet printing company that will make the process easier.
Decide Your Paper Stock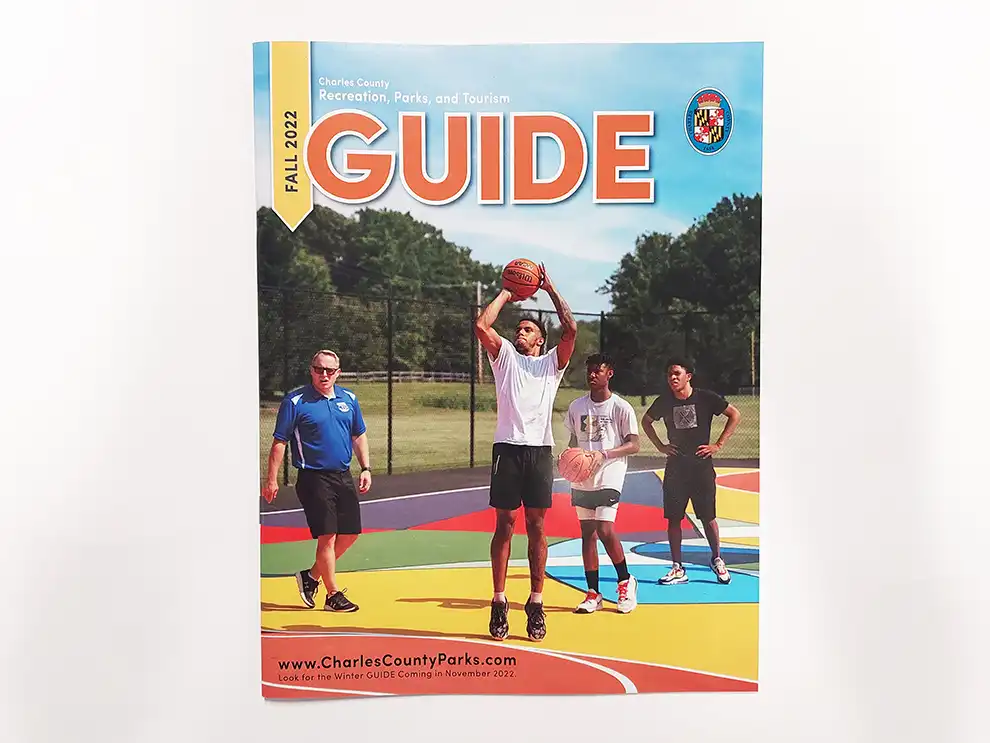 The category of paper you select can considerably impact the impression your booklet creates. Paper categories differ in texture, looks, and finishes. The type of paper you select can even affect how crisp and bright your graphics look. Therefore, it becomes crucial to inspect various kinds of paper before making a final decision.
When considering booklet printing, you will typically come across three paper categories:
Glossy: If you plan to use high-resolution photos, glossy paper with a shiny finish will be an excellent choice. It will make your image colors extremely vivid and offer your booklet a premium feel.
Silk/matte: Though this type of paper is less shiny than glossy paper, it still delivers a smooth finish and premium texture. Several booklet printing services recommend it as the default choice, as it offers reliable results for most products. For text-heavy pages that are difficult to read when printed on glossy paper, silk/matter paper is the ideal choice.
Uncoated: Since this category of paper comes without any coating, the ink percolates deep down into the paper to give your booklet a slightly duller look. When printing higher-value items, such as journals or training booklets, uncoated opaque paper is an excellent choice. As you can easily write on this paper, scribbling notes (say, next to a pointer on the training manual) becomes hassle-free.
After finalizing your paper stock, you should also decide on your booklet's thickness. Though thicker paper will give a more luxurious feel to your booklet, it will make it stiffer and more challenging to work with, particularly for interior pages.
You should also determine the type of cover for your booklet. Typically, you will have two choices. With self-cover, the weight of paper stays the same for both your internal pages and cover. With plus cover, you will get a thicker cover than the internal pages.
Determine Your Booklet's Size and Dimensions
The approach of booklet printing services for an 8-page project differs from how they handle a 200-page one. Even the dimensions of your booklet will have an impact on the type of process utilized for the job. Thus, 4×6 booklets will be handled differently from 8×10 booklets.
For example, with a digital printing press, you can get 200 copies of your booklet printed in a budget-friendly way. However, for larger orders of 500 copies or more, offset printing becomes more suitable as the cost gets distributed across a greater quantity of booklets. Additionally, once an offset press starts running, the cost of applying ink to paper is lower than a digital press.
Choose Your Binding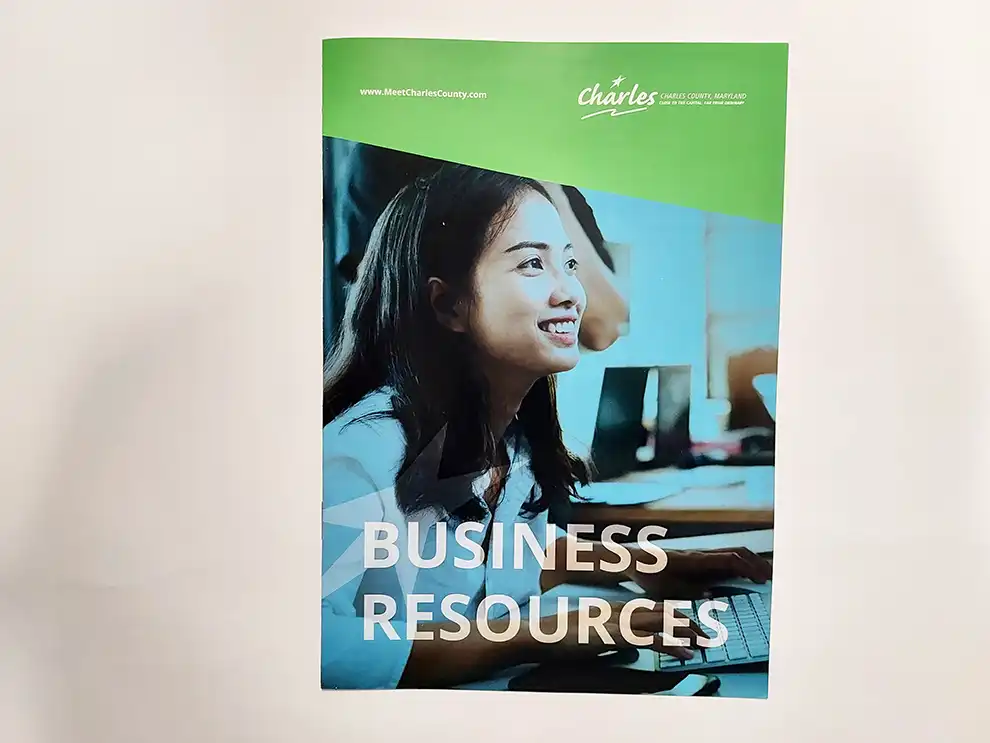 Popular binding methods include saddle stitch, spiral coil, and ringed binders. However, you can request your chosen booklet printing services for other types, such as lop stitch, square spine stitch, EVA perfect, PUR perfect, case, or wire-o-binding.
In several cases, your booklet's page count will help decide the type of binding to use. For example, saddle-stitch binding is ideal for an 8-page book, but it can't be perfect bound. However, a 150-page book can be perfect bound but can't use saddle-stitch binding.
Decide On Your Finish
You may need to ask your print partner to perform some finishing operations on your booklet to make it more visually appealing. It could be perforating, laminating, shrink-wrapping, application of an aqueous coating, 3-hole drilling, etc.
Trust a Reliable Print Partner for Your Booklet Printing Needs
Heritage Printing, Signs & Displays a Full Service Commercial Sign Company in Washington, DC has more than four decades of experience printing and binding hundreds and thousands of booklets. You can leverage their booklet printing experience to meet your specific needs.